Basilicata and Calabria
The other main city in the south-east of Italy is Taranto. This, like so many Italian cities, is a bit of a mess. It is a port set on a relatively sheltered harbour. At the north-western end of the town, close to the old port area, is a large no-go zone, with crumbling tenements, and a generally seedy air. One day someone will decide that this part of town could be gentrified, and it will go up in the world, however I dont expect that time to come soon. But it is a zone that someone interested in doing up an old crumbling building should perhaps have a look at. There is scope a-plenty. And I guess it has to be cheap.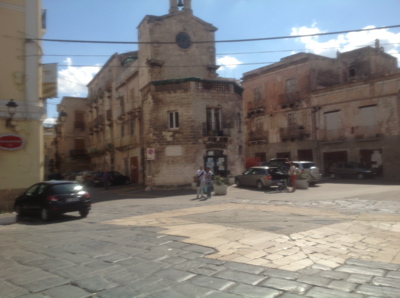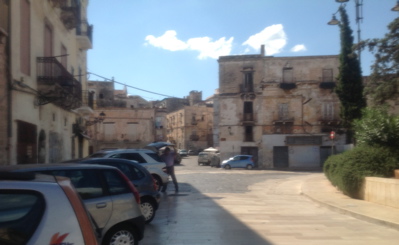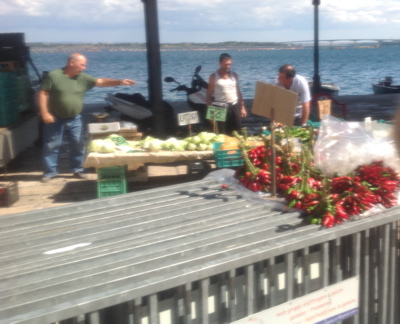 There is one main problem with the area to the south and west of Taranto, and that is that it is progressively further from an international airport. As you travel south towards the tip of Italy the land becomes mountainous. Initially the contours are gentle as you rise up to Matera. I think this is yet another boring part of Italy, and it does start to get chillier the further you climb. Further south and further up into the mountains it gets decidedly cold, and the whole area is thickly forested. The higher you get the more the trees turn from deciduous to coniferous.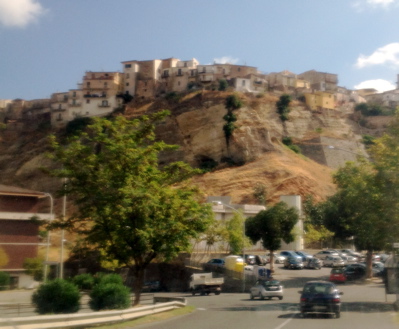 Here the towns were built defensively. They perch in almost inaccessible places at the top of sheer cliffs. The streets are steep, the houses crammed together like a rabbit warren, and some streets are merely pedestrian passageways. There's not much apparently for sale, and once again, you would have to turn native to live here, and until recently it would have been a nightmare travelling back to the UK. However, things have changed. RyanAir now fly to Lamezia, which is on the west coast just south of this mountainous region.
If you like mountains this is a fascinating area. We drove down the east coast to Rossano and then up through the mountains to Cosenza, and the scenery was spectacular. You even get cows wandering about the roadsides. The descent into Cosenza was also quite spectacular down a cleverly constructed highway taking in tunnels and bridges as it winds down a serious incline to the city below.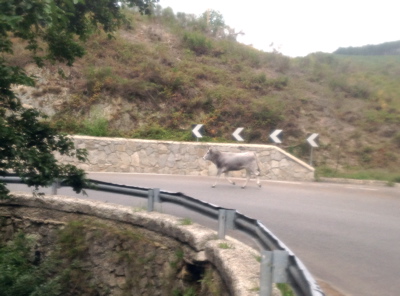 I have a list of properties for sale in this area, with prices starting from €8,500. Yes, I do not have the decimal point in the wrong place. They are now available on the Unique Property site members' section.
Next week I shall be crossing over to Sicily.
john