Islands in Nicaragua
I like Granada, it has a very pleasant ambience. The climate is fine with even temperatures all the year round, distinct dry and wet seasons. It is also a friendly, relatively crime-free city. Culture does not hide behind walls, it braves the streets.
Not only do you get very good food (if you choose the right restaurant -- I chose the one opposite the Dario hotel), but you get a succession of street entertainers, from fire jugglers, to break dancers, groups of musicians wishing to serenade you, and maybe, if you stay long enough, you might wish to shoot the guy who wrote La Bamba. Personally, I find it manages to stay the course remarkably well.
On the other hand, you might like a slightly different way of life. Just off the coast, in fact, a few hundred yards from the mainland, is a whole clutch of small islands. Many have houses built on them. There are electric pylons carrying cables from island to island, so you are not completely cut off.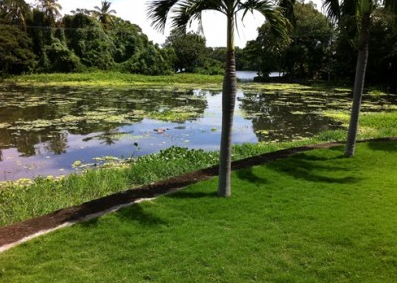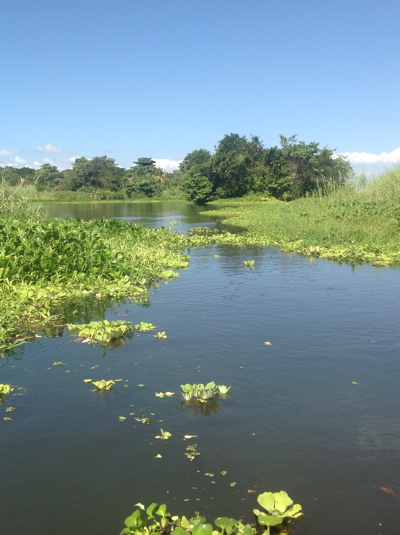 It may be that you dont like the city life. In fact, one does get used to the crummy pavements with more holes than some of us are used to. One does come to include the occasional homeless souls in one's daily routine, with a smile, a hello, and a few pennies. And it is very pleasant to wander into the cathedral square to have a mojito, and then sit back and read the local newspaper while someone polishes your shoes. The two cost the same, just over a dollar. In the evening, one can walk beyond the square, past the cathedral, and choose one's restaurant, and eat to one's heart's content in the street that leads down to the lake.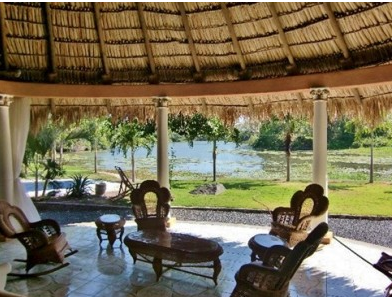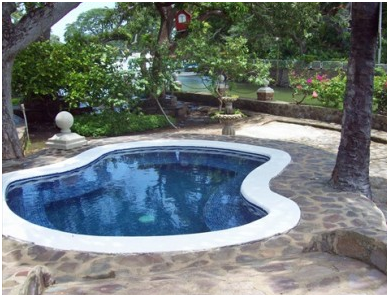 Each home has its own jetty, and the houses are hidden amongst a dense growth of trees. A cool breeze blows off the water, which is warm for swimming, but many houses have their own pools. There is also one island with a few howler monkeys in residence.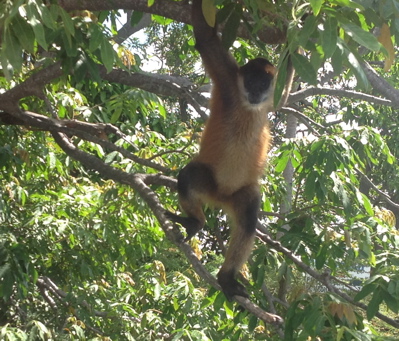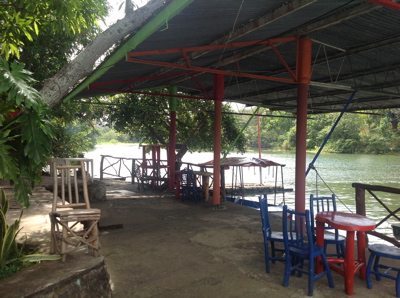 Buy an island, and get the house, add a boat, and you're set up for a good life in an idyllic spot. That's why I'm featuring some of them for sale in this week's Unique Property Members' section. Heck, I might even buy one myself.
john