The area immediately to the south of
Bristol
is an unusually rich part of England. If you look at a geological map you will find an incredible set of rich colourings to delineate the changes in types of rock and soil. In fact, our family home straddles two such changes in the rock type, and geology students from Bristol University were always knocking on our door asking if they could hack away in the wood to find examples to take back for their studies.
There are even coal seams under
the Mendips
, which were mined until quite recently. In fact, when we first moved to the area I used to collect coal from the pit-head in
Radstock
. There are also quarries in the Mendips excavating for stone.
To the south of the area is the city of
Wells
, with its cathedral and partially moated bishop's palace,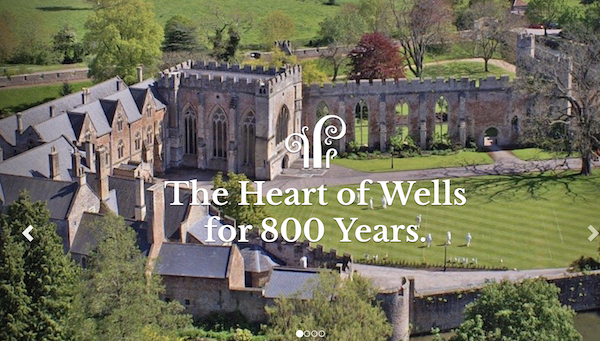 And close by is
Glastonbury
.
Did the locals really plod up that steep hill every sunday for the weekly service?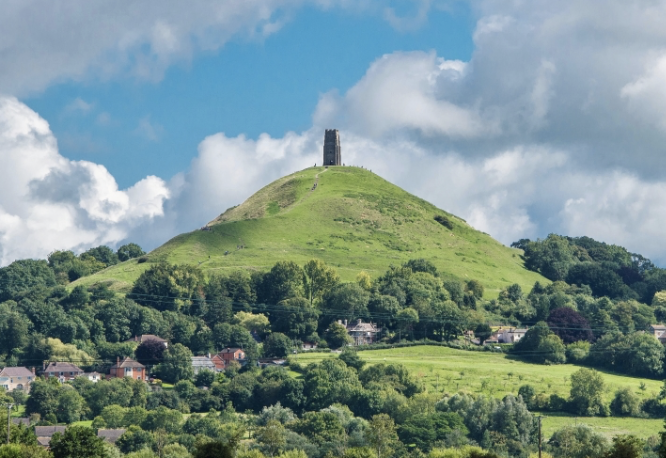 To the north are the cities of
Bath
and
Bristol
, but there is this rather special area which has a special character all its own.
Local breweries, and of course, farmhouse cider. Quaint pubs, and local events and societies, all thriving.
Chew Magna
is regarded as probably the greenest parish in Britain.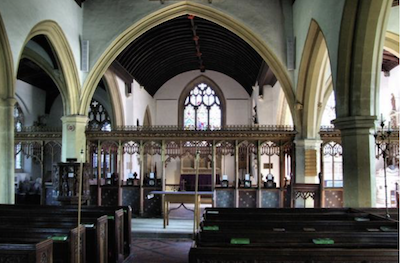 There is an effigy in the north chapel of Sir John St Loe, who was over 7 feet (2 m) tall, and his lady. The armoured figure is 7 feet 4 inches (2.24 m) long.
The present clock, installed in 1903, plays a verse of a hymn every four hours, at 8 am, noon, 4 and 8 pm, with a different hymn tune for every day of the week.
And, of course, for me, one of the great attractions of this part of the world is the pub culture. The local ales are good, and there are a dozen or so reasonably local breweries to choose from.
Not only that, there is, of course, the local cider, and it doesn't always have to be the scrumpy, which outsiders may not be able to handle. But for those of us who were weaned on the stuff there is simply no alternative.
One of the things that amazed me when I was wandering along the high street at
Chew Magna
was the range and style of the eateries. And then I discovered that a couple of miles to the south is
The Pony and Trap
, which boasts a Michelin star. Last time I was there I made the mistake heading east to
Pensford
, and down the A37. Next time I'm in the area I'll try the place and do a write-up.