La Carbona, Jerez

Those of you who have been following my writings for some time will know my predilection for fine dining. You can take it that I did not waste my time while in Jerez.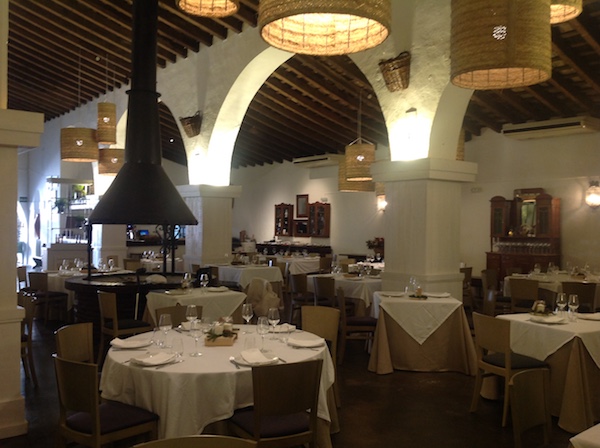 There is a rather fine restaurant hidden away in the tangle off streets in the centre of the old part of town, behind a couple of huge bodegas. It is called La Carbona. They do a rather special degustation menu married with an appropriate sherry, what else?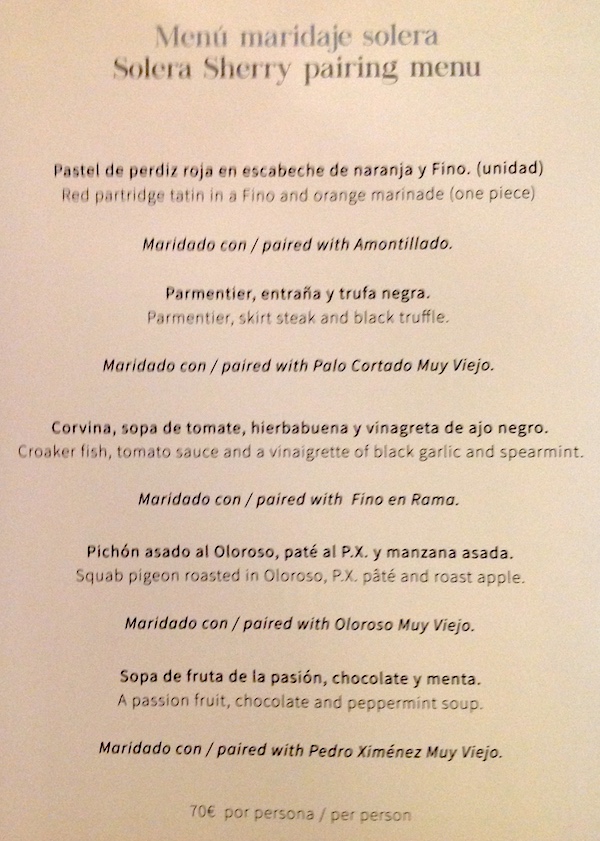 And a sherry I am particularly fond of (I first tasted it at El Bulli); La Panesa. This is from the small Hidalgo company, whose office and bodega is just around the corner.
The restaurant has an amazing choice of fine old sherries: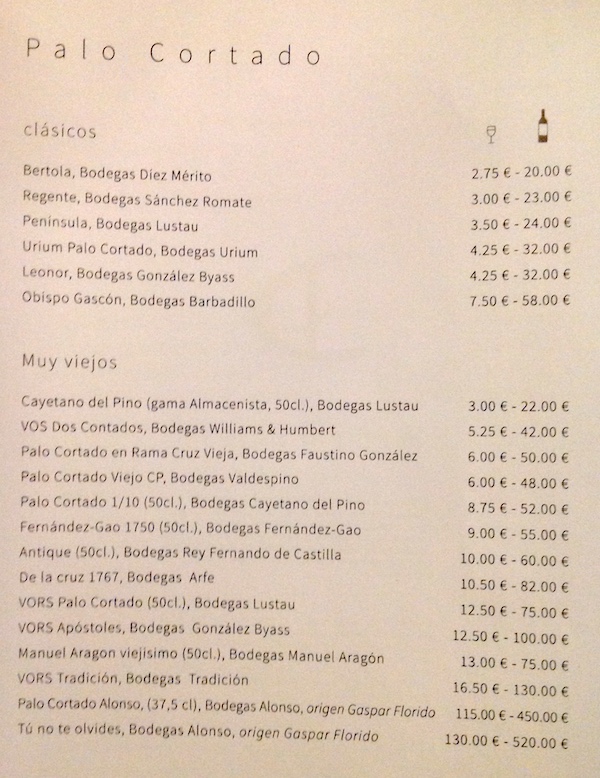 And here are a few pictures of the food. A truly memorable meal.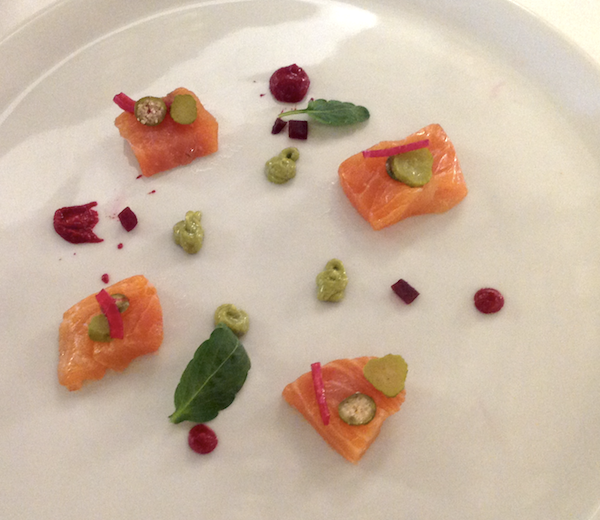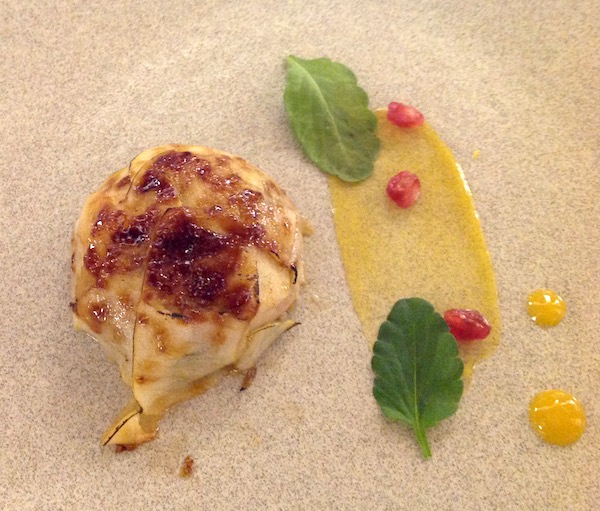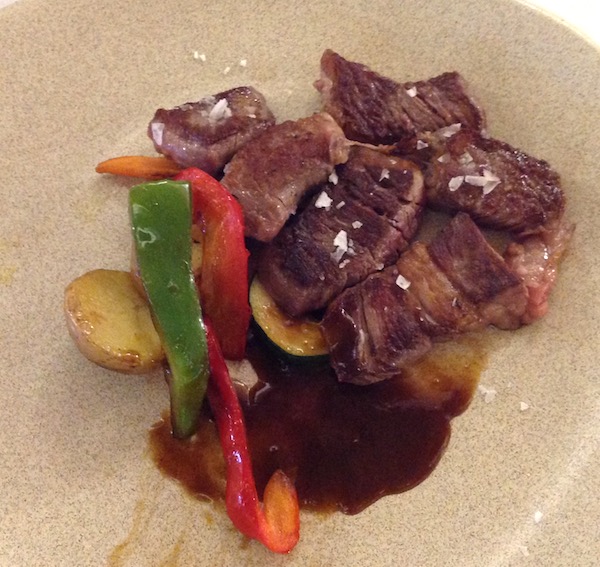 <<< The Spanish Riding School