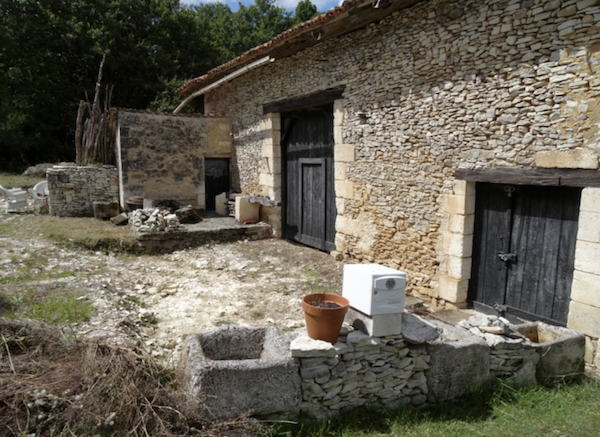 This is a beautiful large, detached stone barn located in a small hamlet in the commune of
Chapdeuil
, in the heart of the
French Dordogne
countryside. The solid limestone barn has an oak timber roof with large oak industrial entrance doorways and is around two hundred years old.
Price: €34,500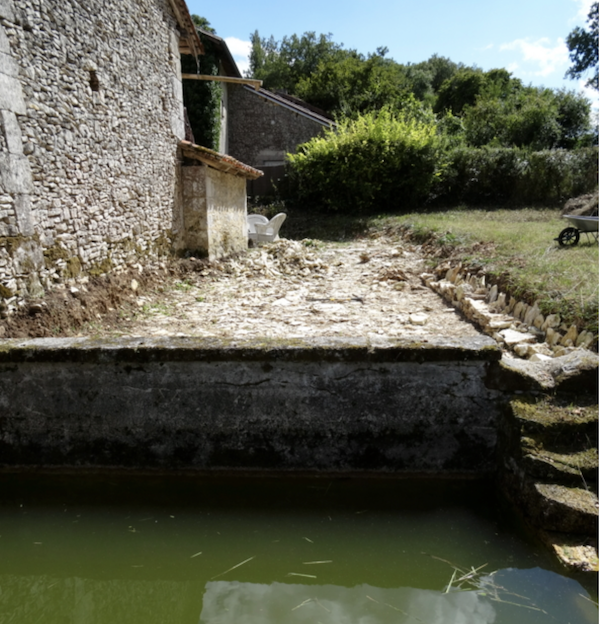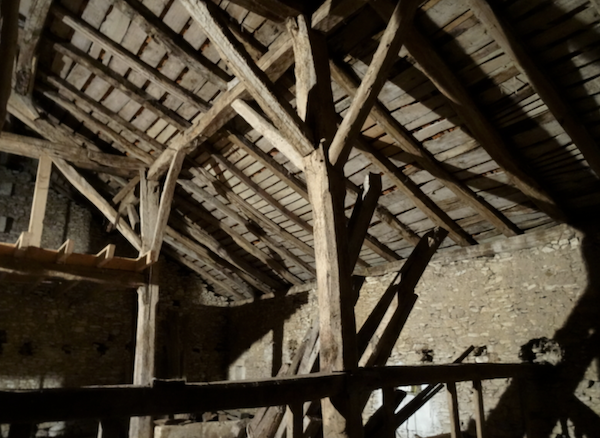 This is an ideal barn to be developed as it already has change of status to residential, so there would be no planning issues with its development into a fantastic grand design.
The main ground floor is approximately 150 square meters and the land is over one third of an acre. Mains electricity and water are already connected.
This barn is full of original features including several hand carved stone troughs which are still in situ inside. The barn is set in ample grounds extending to woodland and the area is in a very quiet and peaceful. The property benefits from fine sunshine being south facing and is on an elevated aspect when looking north.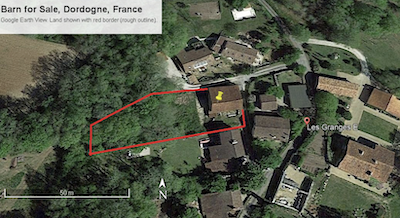 The hamlet is two kilometres away from the picturesque market village of
La Tour Blanche
which has full amenities.
As well as the beautiful garden and woodland area, there is a large rain water collection cistern carved into the ground with old stone steps which could be converted to make an ideal small swimming pool.
This is a great opportunity to purchase a fine building at a very reasonable price.
Please call or e-mail for more information.