A cluster of dome-shaped houses jutting out of the water off Florida's coast have confused and amazed onlookers for decades. They're a popular destination for tour boats, but who created them, and why?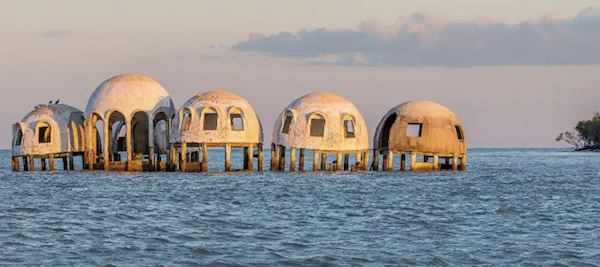 Built in 1981, the homes were the vision of oil magnate Bob Lee, who saw potential for a vacationer's paradise on Cape Romano in southwest Florida. The igloo-like domes were built completely out of concrete, helping them survive erosion as ocean levels rose over the years.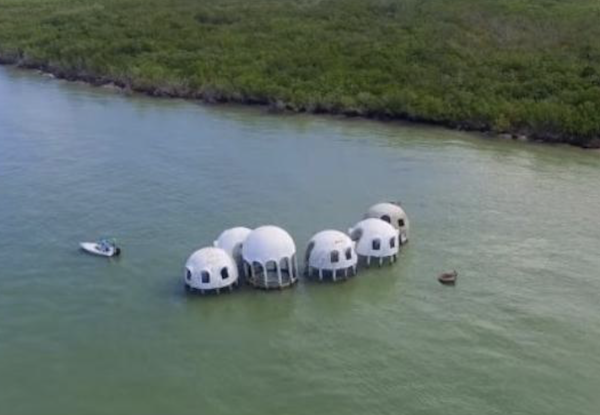 But his vision went further than just a striking aesthetic. Lee built the homes to be self-sufficient and eco-friendly. Purchasing a barge, he moved supplies to the island, including the metal dome frames and concrete. This and other abandoned properties can be viewed on
http://www.abandonedfl.com
.
The homes feature a drainage system where rain water could bounce off the domes and into a gutter surrounding them. This then leads into a cistern under the largest dome. The collected water by the cistern was used for showers and dishwashing. Solar panels were also installed to provide free electricity.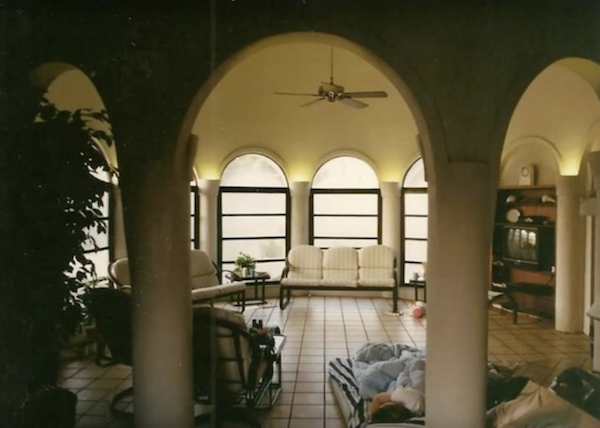 The Lee family sold the property two years later, and though it exchanged hands a few times since and was even renovated in 2005, it's now deserted. But the structure stands strong, even after holding its ground against sinister Gulf Coast storms like Hurricane Andrew.