Tree Houses

You can now buy your very own Ewok-style tree houses.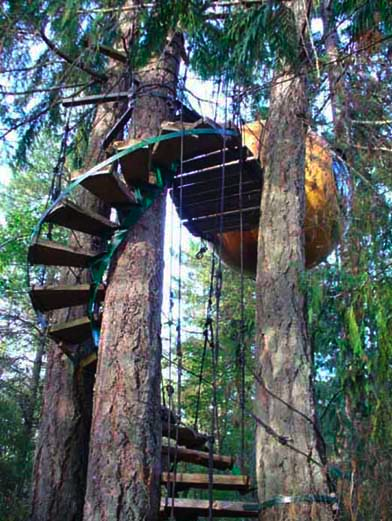 Canadian carpenter Tom Chudleigh's Free Spirit Spheres are suspended in trees and accessible by rope bridges.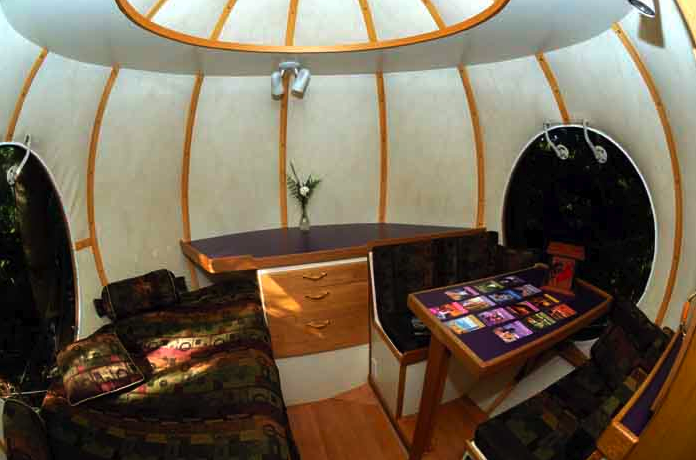 The 11ft wide eco-friendly houses can sleep four, allowing families to live in the forest without the need to worry about their carbon footprint.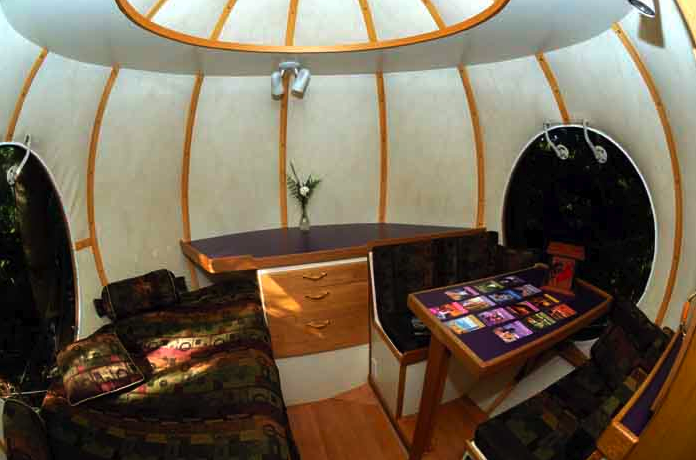 The hand-crafted wooden spheres are constructed using boat building techniques and are coated in fibreglass making them waterproof and robust.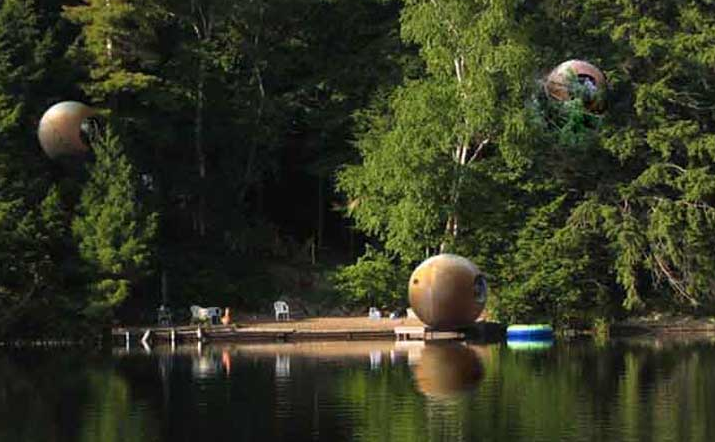 Today there are not so many carriages on the site, but a few still remain, giving the village a unique charm.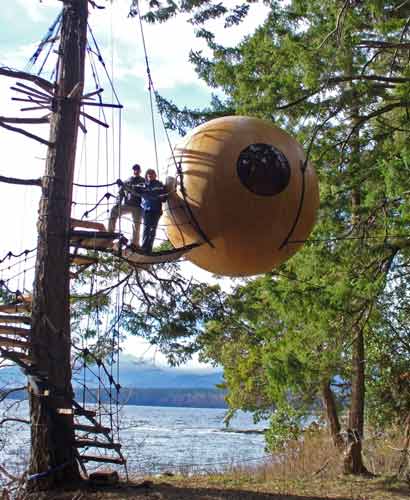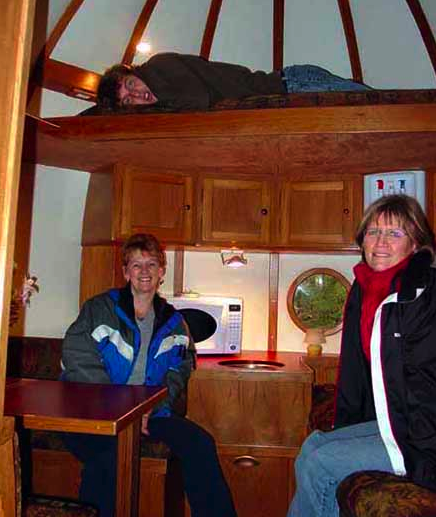 The spheres take three people no more than three days to put up.
Have a look at
the original site
.